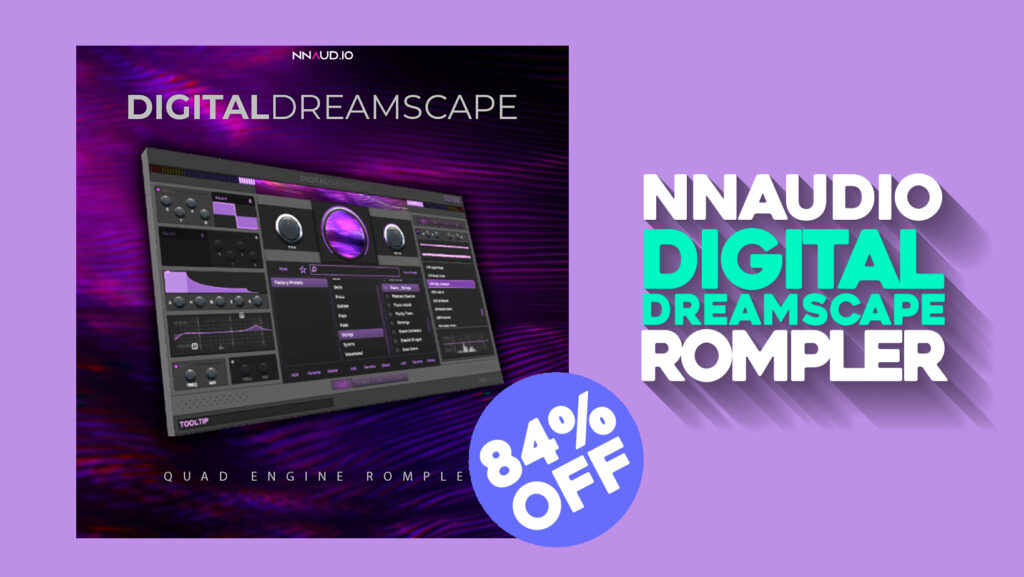 84% Off. 
NNAudio Digital Dreamscape.
Original Price ($124.95 )
Deal Price $19.95 TODAY
$105 In Total Savings
OFFER ENDS SOON
Digital Music Production Gets Put Into A Dream State
It's Time We Explore Them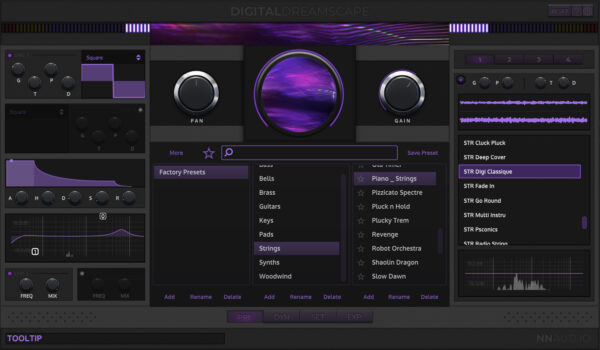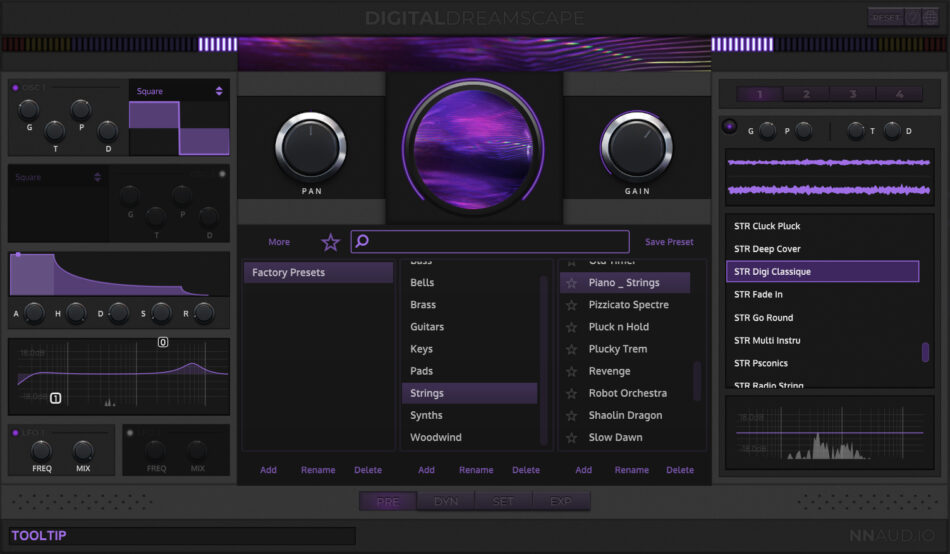 Navigate Through The Matrix & Explore A World Of Sounds
Immerse yourself in a sonic universe where imagination takes flight and creativity knows no bounds. Blend an array of meticulously crafted sounds, transporting you to a realm where music and dreams intertwine. Explore a vast palette of ethereal, celestial, and atmospheric layers, allowing your compositions to transcend reality and delve into the realm of the subconscious. Unleash your creativity and unlock a world of limitless sonic possibilities. 315 Multi-Sampled Instruments Designed For Modern Producers
Walkthrough + Presets Demo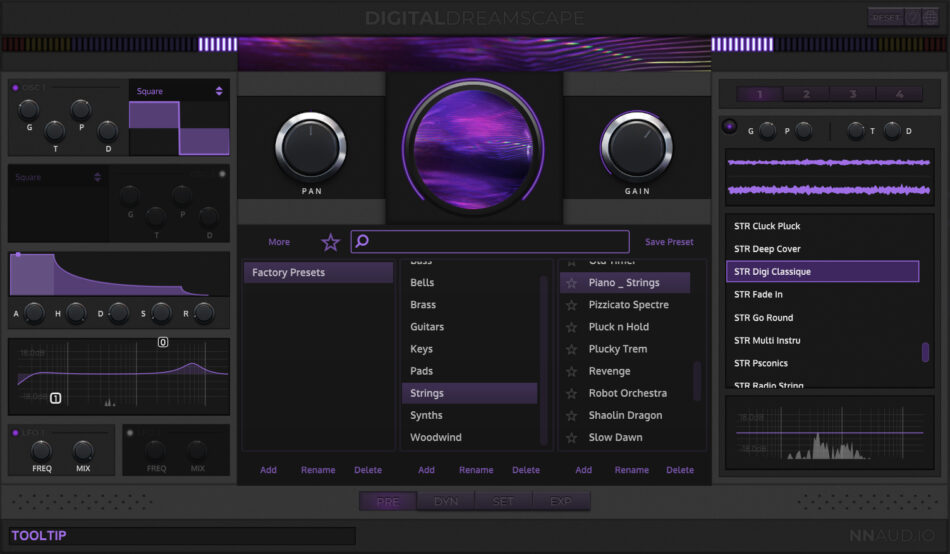 Blend up to 4 of the 315 HQ Multi-Sampled Instruments from Live, Analog & Digital Recordings.
Full FX Suite including Stereo Dimension with up too 200% Width Emulation.
Dual Oscillators with Waveform Selection give you up to 6 total voices for more depth and clarity.
Windows 10+ | Mac Mojave 10.14+
Installer: 256MB | Samples: 3.19GB
WIN: EXE | MAC: DMG
Sample Archive.zip
Compatible with all DAWs except Pro-Tools
QUAD ENGINE ROMPLER
Note: Please be aware you will be required to visit an external website in order to create an account, redeem and download your product. We do not host the download at VSTAlarm.